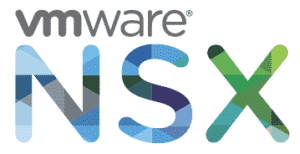 Two Words, Network Virtualization
Not everyone can afford to go out and upgrade their switching backbone to 40 or even 100GB with hyperconverged technology and network virtualization. The better question is, why should you? If you have a MSP for your server, desktop and voice needs than perhaps this questions should be posed to them; however, if you are responsible for your own infrastructure, then read on. With the advent of network virtualization and hyperconverged datacenter technologies, the more bandwidth you can squeeze out of the pipe the better. What really sets this apart is the way these new technologies such as VMWare NSX can carve up, secure, micro-segment, and internalize the traffic going across these massive pipes. Multiple traffic payloads can now seamlessly and securely move across the datacenter or the world all while riding on Layer 2. What this means is things like long distance vMotion and stretch clusters become a reality and not a theory.
Contact IT Vortex for any of your Cloud Services and/or Managed IT Services today!