It is no secret that cloud migration adoption rates have been healthy – some would say explosive. In O'Reilly's 2021 Cloud Adoption Survey, 48% of  IT decision-makers plan to migrate at least half of their applications during the next 12 months; Gartner forecasts an annual end-user adoption rate of 22%. However, pitfalls in the form of high operations costs and continued security vulnerabilities lurk for IT organizations that don't map their cloud migrations carefully.
The pandemic has made the need for a secure working environment more urgent. As IT decision-makers can testify, the past several years have been a wild ride from the cybersecurity point of view. Even before the pandemic, employees working remotely have been vulnerable to cyber-attacks. Hacking and socially engineered attacks have become more prevalent, making workers more susceptible to ransomware and other cybercrimes.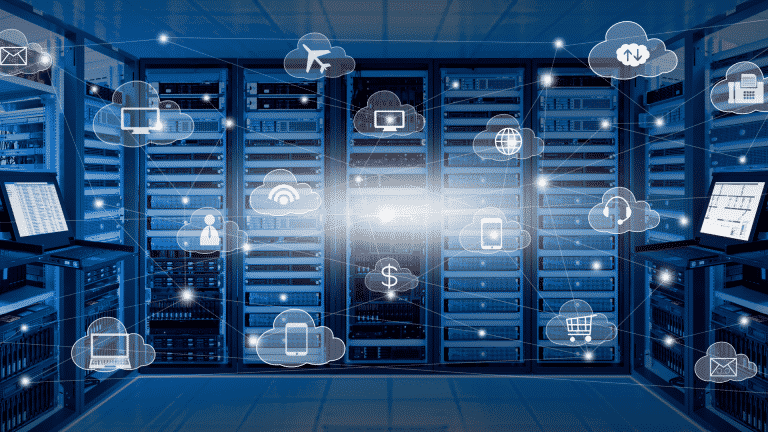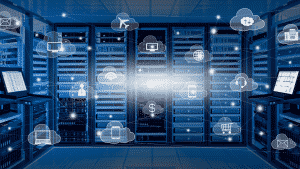 The Unexpected Demand for Cloud Services Creates Unexpected Problems
Where does this growth in demand come from? Much of the momentum comes from responding to the global COVID-19 pandemic, now in its third year.
Who knew that the heightened demand for goods and services would magnify the immediate need for an IT infrastructure that's easy to afford, scale-up, and secure? Think of:
IT staff members who set up, configure, monitor, and secure support for thousands of widely distributed remote students or office workers.
E-commerce customers waiting impatiently for their deliveries. Long-term customer value depends on their satisfaction and loyalty.
Remote workers ordering more take-out meals and e-commerce merchandise. (One fast-casual restaurant chain reports a 900% increase in daily online orders.
In many cases, in-house legacy IT isn't up to the task of keeping up with this sudden increase, let alone taking advantage of new business opportunities that the pandemic creates. An experienced IaaS hosting service goes a long way in designing cloud migration strategies that reduce operations and capital costs and value leaks.
Cloud Infrastructure Solutions Solve Business Dilemmas
How do you install an IT infrastructure that's quick to set up and expand, flexible, and won't break the IT budget? Ideally, a practical solution:
Avoids implementation delays that can increase IT labor and business opportunity costs.
Enables IT teams to respond quickly to changes in their business or operations environment.
Avoids ongoing hardware and software refresh costs.
Provides the latest security services, tools, and solutions.
Cloud-based infrastructure as a service (IaaS) solutions provide these capabilities by:
Enabling cloud migration strategies that fit your organization's unique requirements.
Setting up and installing cloud solutions, reducing IT labor and implementation costs.
Securing and monitoring the IT infrastructure without in-house IT staff attention.
The result: An affordable, secure, and responsive IT infrastructure that helps your IT and SecOps teams respond to challenges and business opportunities—with less time, effort, and cost than in-house infrastructure solutions.
Building or renewing an IT infrastructure with fewer assets and human resources is simple and accessible – ensure that you are confident in yours. Contact Steve Crociata, Director of Consulting Services at IT Vortex, with any questions or concerns about your infrastructure.