The paradigm of cloud computing has brought in a technological revolution, enabling businesses to interact with resources and data remotely, on-demand, and on a pay-as-you-go basis. Yet, many enterprises are still hesitant to fully transition their on-premises IT operations to the public cloud due to several coverage gaps including performance, data sovereignty, and commercial constraints.
This predicament has unveiled a golden opportunity for cloud alternatives such as local data centers and, notably, IT integrators like IT Vortex. Utilizing technological advancements in virtualization and containerization, IT Vortex crafts cloud resources in local data centers at the network edge, bringing them closer to end-users and meeting enterprise requirements.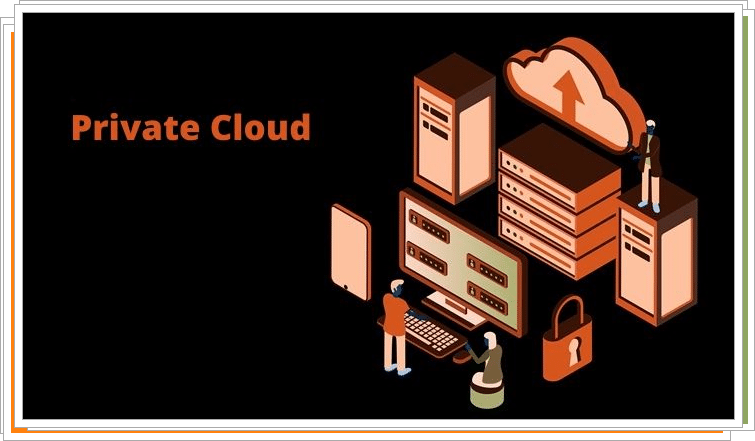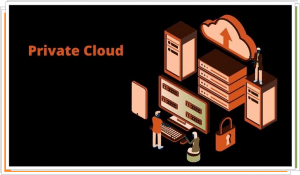 Let's delve into the reasons why many businesses are considering a transition to private cloud services for their Infrastructure as a Service (IaaS) needs, and how IT Vortex can be your perfect partner in this journey.
1. Addressing Modern Application Needs: Emerging applications, such as AR/VR, telemedicine, and autonomous vehicles, demand ultra-fast response times. This necessitates real-time processing of large data volumes, which may not be feasible when your cloud is located miles away. IT Vortex's private cloud service can bridge this gap, providing the agility and speed these modern applications require.
2. Keeping Pace with Market Growth: IT providers and integrators aim to host customers' applications wherever they need to be. Building and managing a network of large data centers can be costly. Yet, IT Vortex leverages existing capacity and transforms it into a cloud platform, extending cloud coverage without demanding significant investment in new infrastructure.
3. Empowering CFOs: Cloud expenditure often forms a considerable portion of a company's budget. By offering a private cloud service, IT Vortex enables companies to avoid vendor lock-in and leverage open protocols for application development. This ensures businesses can architect applications that aren't tied to a single cloud, providing more leverage and lower costs.
4. Offering a Robust Alternative to Large Clouds: Large cloud players are beginning to offer solutions to extend the cloud to any location. However, these solutions often depend on expensive proprietary hardware and place the onus of ongoing operations on end customers. IT Vortex's private cloud services offer a reliable alternative, offering the flexibility of location without the associated hassles.
5. Because It's Possible: Advances in technology have democratized cloud computing. IT Vortex leverages these advancements to provide cloud-native platform as a service (PaaS) offerings, enabling applications to be deployed in specific locations without needing services from the hyperscalers.
While large public clouds offer amazing services, the move to localized clouds is an inevitable shift for many businesses. IT Vortex is prepared to assist you in this transition. We recommend using open specifications, like Kubernetes, to create applications that are agnostic to any data center's underlying physical resources, and employ modern APIs to run applications anywhere.
Despite potential hurdles, the future is clear. Businesses can enjoy the benefits of public clouds while retaining the advantages of locality. Smaller cloud providers and IT integrators like IT Vortex are increasingly significant players in cloud computing, providing customers with full cloud-native services in any location. Choose IT Vortex's private cloud services for your IaaS needs and step into a future of seamless, efficient, and cost-effective business operations.