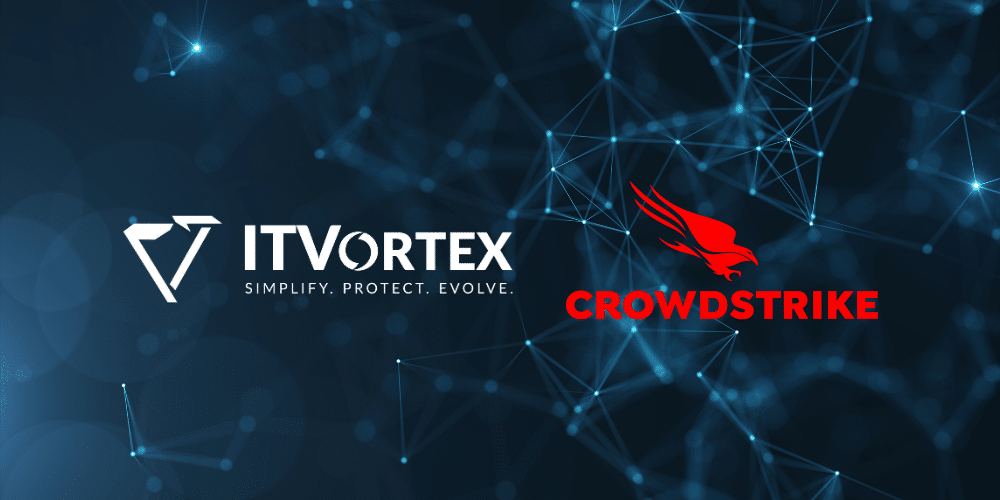 In a changing landscape of cybersecurity, staying one step ahead of threats is not a goal; it's a necessity. IT Vortex is proud to announce our partnership with CrowdStrike Falcon Complete.
At IT Vortex, we have always been committed to delivering innovative IT solutions and top-notch security services to our clients. With the partnership with CrowdStrike Falcon, we are taking a giant leap forward in strengthening our security offerings.
Our collaboration with CrowdStrike Falcon brings forth a new program that empowers Managed Security Service Providers (MSSPs), Managed Service Providers (MSPs), System Integrators (SIs), and Global System Integrators (GSIs) with a unique set of tools and expertise. These tools include
Elite 24/7 Expert Monitoring: Unparalleled vigilance to detect and respond to threats in real-time.
Proactive Threat Hunting: Identifying potential threats before they can cause harm.
Integrated Threat Intelligence: Staying ahead of emerging cyber threats and vulnerabilities.
End-to-End Remediation: Swift and effective action in the event of a security incident.
"We offer our customers a single pane of glass security as a service, with advanced managed detection and response capabilities powered by CrowdStrike Falcon Complete. This partnership enables us to offer the highest level of protection to our customers 24/7 while enabling them to focus on critical business initiatives." – Tom Ruane, Vice President Cloud Operations at IT Vortex
As we embark on this exciting journey with CrowdStrike Falcon, we invite you to join us in the cybersecurity revolution. Together, we will anticipate, detect, and mitigate threats, ultimately ensuring that your digital world remains secure.