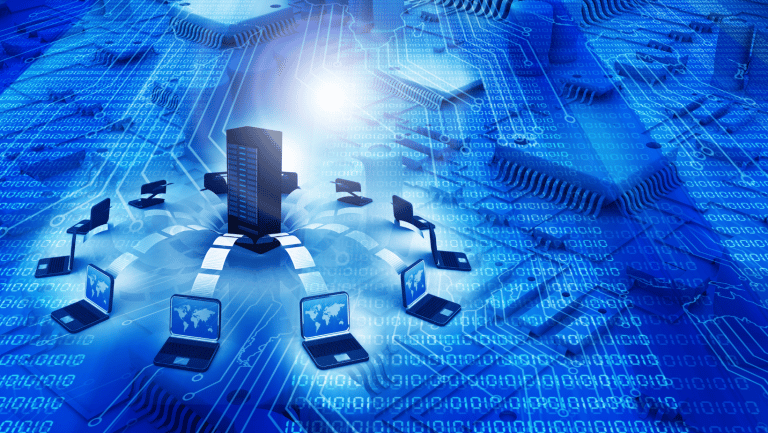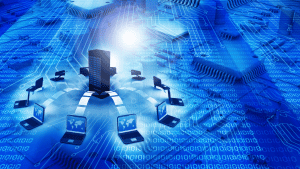 "With the ever-increasing release rate of cumulative updates, IT professionals really need to rethink keeping Microsoft Exchange On-Prem. I only see the cycle getting
 shorter as more issues occur," says IT expert Lou Corriero
With Microsoft Exchange On-Prem, security requires a particular build or patch level. This is generally measured in cumulative updates specific to your Exchange version (Exchange 2013, 2016, or 2019), with cumulative updates; 1, 2, 3, 4, 5, etc. paired with KB security updates from Microsoft.
In one recent instance, IT Vortex's engineers looked up a client's Exchange Version and build number, and cross-referenced it with the cumulative update and patches.They found it to be an unpatched version of cumulative update 23. Though our CU was cumulative update 23, the patch level was unsatisfactory for our client's desired cyber security insurance. When our IT engineers went to rectify this, they found something they had not seen before.
Microsoft had previously released cumulative updates about every 6 months or so. Each client had to upgrade servers and go through an entire upgrade cycle. This means downtime as each CU is a full install of Exchange. This process can break Windows servers, is very error-prone, and is not something IT teams want to or should be doing all the time with modern solutions available. Now, because of the number of software bugs and security issues, Microsoft has moved cumulative updates to every 2 months.
New Cumulative Updates Means a Push From Exchange On-Prem to O365
While Microsoft is releasing a cumulative update every 2 months now, it is not incrementing as the number, but rather a minor revision. This indicates that Microsoft is making a push to O365 from Exchange On-Prem.
This is now another reason why companies that still have Exchange On-Prem should move to the cloud. In the cloud, IT teams don't have to worry about having a downtime event that could cause further issues every two months.
Because of how fast things are advancing, IT departments must constantly update and make cumulative updates. However, there are always issues including:
downtime

issues before and after readying servers and Active Directory

sometimes servers don't always come back up, which requires roll-backs or restores if available
With the update cycle now being every 2 months, there is a significant burden on IT personnel, especially smaller IT departments. Some of them may even choose not to do the updates. In these cases, companies expose themselves to exploits and hacking. This is because Exchange is generally a public-facing service that anyone can access via a website with protocols that are not always secure, especially when unpatched.
"With the ever-increasing release rate of cumulative updates, IT professionals really need to rethink keeping Microsoft Exchange On-Prem. I only see the cycle getting shorter as more issues occur," says IT expert Lou Corriero.
A cumulative update can take 1-3 hours with servers having to be done independently. During that process, email is down. This is a significant interruption, making for another push to migrate to O365.
Conversely, everything on Microsoft O365 is transparent and on the back end. Every day, Office 365 is releasing updates with no downtime and no interruption to clients' services.
Contact us to discuss your IaaS and backup initiatives with our IT experts.
IT Vortex
237 W Midland Ave
Paramus, NJ 07652
(844) 704-0684