In today's digital landscape, cybersecurity threats are an ever-present danger. One of the most common attack vectors is through vulnerabilities in software and hardware. These vulnerabilities, if left unaddressed, can provide an entry point for hackers to exploit and cause damage to the organization. That is why it's important to patch vulnerabilities in a timely manner. But what happens when maintenance windows are not readily available? In such cases, a firewall like Fortinet with IPS can be an excellent solution to virtually patch threats, giving IT departments time to properly patch when a window is available. 
IT Vortex recognizes the importance of strong security measures for its clients and therefore includes Fortinet's IPS with virtual patching as an offering in all of its cloud hosting contracts. This means that clients of IT Vortex can benefit from the powerful security features of Fortinet's IPS without having to purchase and manage the solution themselves. By including this security component as a standard feature, IT Vortex is helping to ensure the safety and security of its clients' data and systems in the cloud.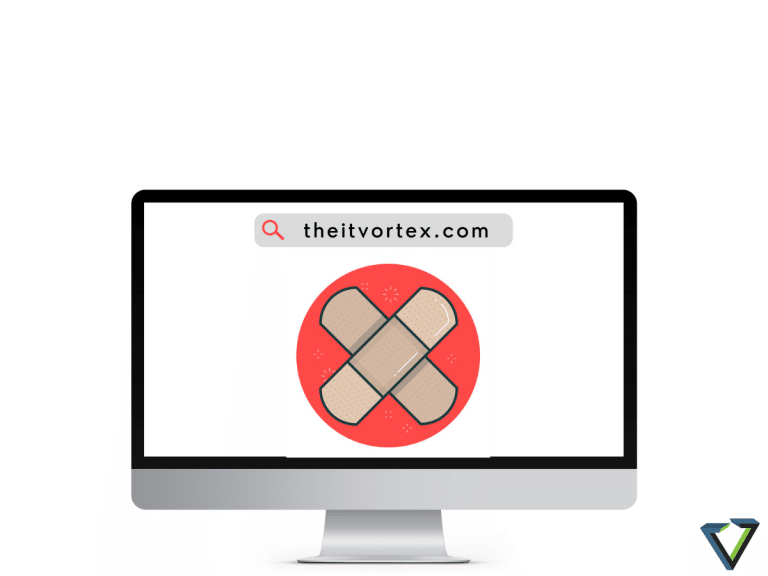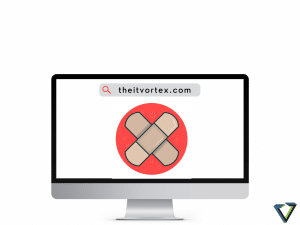 Patching Vulnerabilities is Essential
Patching vulnerabilities is one of the most important aspects of maintaining a secure environment. When vulnerabilities are discovered in software or hardware, vendors release patches to fix these issues. It is important to apply these patches as soon as possible to avoid being exposed to any potential exploits. 
The reason why patching is so crucial is that hackers are constantly looking for ways to exploit vulnerabilities in software and hardware. These vulnerabilities can give them access to sensitive data, allow them to install malware or ransomware, or even take control of systems. By patching vulnerabilities, you close off these entry points and make it much harder for hackers to carry out attacks. 
The Importance of Maintenance Windows
In most organizations, patches are applied during maintenance windows. These are scheduled periods of time when systems can be taken offline for maintenance and updates. During these windows, patches can be applied, and any necessary changes can be made to the systems. However, these maintenance windows can be few and far between, and may not provide enough time to patch all vulnerabilities. 
The challenge is that vulnerabilities can be discovered at any time. If a new vulnerability is found and exploited before a patch is applied, the organization can be exposed to significant risk. In addition, in situations where critical systems cannot be taken offline during a maintenance window, patching can be delayed. 
Virtual Patching with Fortinet and IPS
This is where virtual patching with a firewall like Fortinet with IPS can be an excellent solution. IPS stands for Intrusion Prevention System, and it's a network security technology that monitors network traffic for potential threats. If a threat is detected, the IPS can take action to prevent it from causing damage. 
One of the capabilities of an IPS is virtual patching. This means that the IPS can detect a vulnerability and apply rules to block any potential exploits, even if the vulnerability has not been patched. This provides a virtual patch until the actual patch can be applied during the next maintenance window. Virtual patching can be a valuable tool to reduce the window of opportunity for hackers to exploit vulnerabilities. 
In addition to virtual patching, a firewall with IPS can also provide other security features, such as intrusion detection, malware protection, and URL filtering. These features can work together to provide comprehensive protection against a wide range of cybersecurity threats. 
Conclusion
Patching vulnerabilities is critical to maintaining a secure environment, but it's not always easy to do. Maintenance windows can be infrequent, and critical systems may not be able to be taken offline for patching. Virtual patching with a firewall like Fortinet with IPS can be a valuable solution in these situations. It can detect vulnerabilities and apply virtual patches to block potential exploits until the actual patch can be applied. By leveraging this technology, IT departments can reduce the risk of being exposed to attacks while they work to patch vulnerabilities during the next maintenance window.